About me
Welcome to my page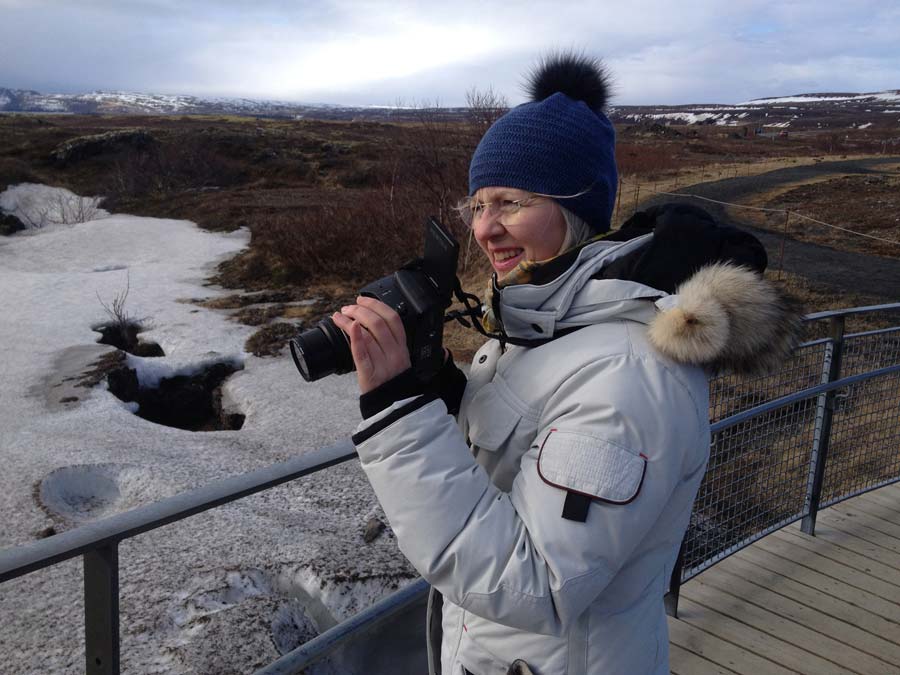 Design Gitta Foldberg´s DNA is to make storytelling design, and there is a unique story behind each design. Gitta Foldberg manufactures among other history sustaining digitally printed textiles often with inspiration from the culture and nature in combination with folklore from Fanoe. The printed fabrics are used for scarves printed in Denmark and sewn on Fanoe.
The collection "Memory" is for example created from a user survey on memories, which was subsequently transformed into digital printed textiles and used in a collection of silk scarves.
In the jewellery collection "Button" Gitta Foldberg was inspired by beautiful silver and amber which through ages has been used in the traditional Fanoe attire. The collection "Button" represents thus a unique story, told in a new design and a new material.
Products manufactured by Gitta Foldberg are handmade and unique products, providing a new and exciting look, when old and new techniques accompanied by natural materials such as sealskin, linking to a collection of cushions "Seal on the Edge" with Greenland storytelling.
Products from Design Gitta Foldberg are sold from the cosy shop in
skipper town Nordby on Fanoe, at the www.gittafoldberg.dk website and in selected stores in Denmark.
Gitta Foldberg is a textile designer graduated in 2013 from Kolding School of Design with a Master of Design within Textiles.
Gitta Foldberg is a member of Dd (Design denmark) and Danske Kunsthåndværkere og Designere.